If you could start your business over, would you do anything different?
About how many hours do you bake a week?
Does your family always want you to bring the goodies to family events?
We have a lot of fun in our kitchen - the music is always on and dance parties are pretty typical.
I would love to go to India.
A sifter! It's super important when working with Gluten-free flour blends.
TELL US A LITTLE ABOUT YOU.
I'd say it takes about 4 weeks to really perfect an item on our menu. It usually starts with a hunger for something and then a lot of fun/work in the kitchen. Once I have something I'm happy with, it's time for everyone's favorite part- taste testing. Sometimes this step requires me to go back to the kitchen, make some final adjustments, then to the market. Perfection takes time and a lot of friend's opinions.
We get a lot of inspiration from our stomachs :) There's foods that I miss since eating a Gluten-free and Paleo diet and I get inspired when I see something that I want to be able to eat and enjoy.
We've had a very welcoming experience with your farmers markets from the customers and vendors. It's so cool to see everyone working together!
We have 13 delicious products on our menu. Chocolate Donuts, Chocolate Coconut Donuts, Pumpkin Pecan Donuts, Cinnamon Sugar Donuts, Strawberry Pop Tarts, Blueberry Pop Tarts, Caramel Sea Salt Brownies, Almond Butter Banana Chocolate Chip Muffins, Blueberry Muffins, Zucchini Muffins, Cinnamon Roll Cookies, Chocolate Chip Cookies, Double Chocolate Chip Cookies.
Most definitely the Pop Tarts! Have we mentioned we make some awesome Pop Tarts?!
That would be the Pop Tarts! ReMixed Bakery offers both Strawberry and Blueberry PopTart flavors. I make the strawberry and blueberry jam from scratch and pack it with fresh fruit!
I wanted to come up with a name that was fun and related to my two passions…baking and music. To remix is to alter something from its original state by adding, removing, and/or changing pieces of the item. Since mix is also a baking term, it just made sense. Voila ReMixed was born!
I have always imagined starting a bakery and doing what I LOVE. Watching friends with their own successful business has been very inspirational and definitely a driving force for me to start ReMixed Bakery.
My nutritionist had suggested I start a Gluten-Free diet for health reasons. ReMixed was born when I was really hungry for sweet healthy Gluten-Free treats but couldn't find anything that satisfied my taste buds! Ever since starting my Gluten-Free diet I have never felt better! I wanted to find healthy Gluten-Free options so I got busy in the kitchen and started eating everything I was making, so I knew I was onto something. Timing was everything and it was time for ReMixed to hit the market.
I always knew I was going to live in Los Angeles as a young girl in Michigan and 7 years ago I made that dream happen. I'm just so happy to not be in the snow and cold anymore. Los Angeles is my home now and I can't imagine living anywhere else!
ReMixed Bakery is a totally Gluten-free bite size bakery featuring Paleo and Vegan baked goods. We're baking to a healthy beat! I love coming up with new recipes and baking delicious healthy options for everyone. ReMixed Bakery is here to satisfy your sweet tooth with a healthy spin!
My name is Dana and I've always loved to bake. Even when I was younger I spent a lot of time getting creative in the kitchen. I'm SO happy I get to do what I love everyday and especially with a healthy twist! Fitness is a really important part of my life so I wanted to bake creations that reflect my health conscious lifestyle.
Hi there! I'm great and excited to introduce you all to ReMixed Bakery!
Meet the owner: Dana Lieverman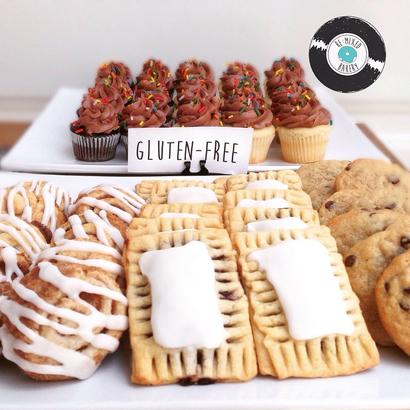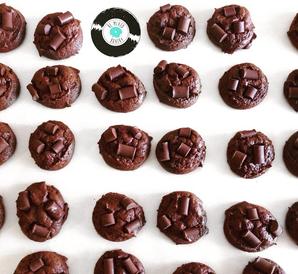 WHAT SORTS OF THINGS ARE INSPIRING YOU RIGHT NOW? DO YOU GET INSPIRATION FROM SOMEWHERE WHEN CREATING AN ITEM?













WHAT ARE YOUR CAN'T-LIVE WITHOUT ESSENTIALS WHEN BAKING?


WHAT'S YOUR DREAM VACATION?


WHAT'S YOUR WORKPLACE LIKE? DOES IT NEED TO BE QUITE, LOUD, MUSIC PLAYING OR ANYTHING SPECIFIC?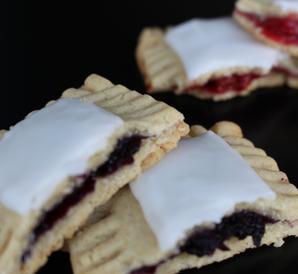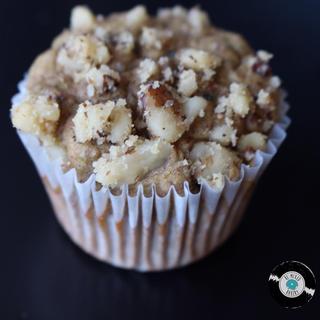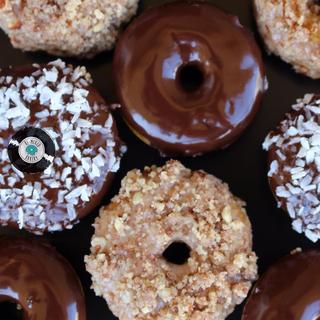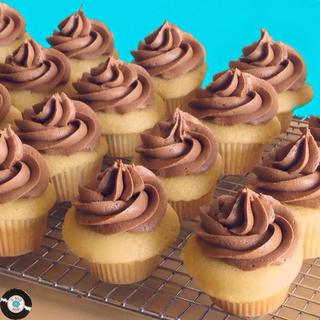 WHEN DID YOU START YOUR BUSINESS/WHY?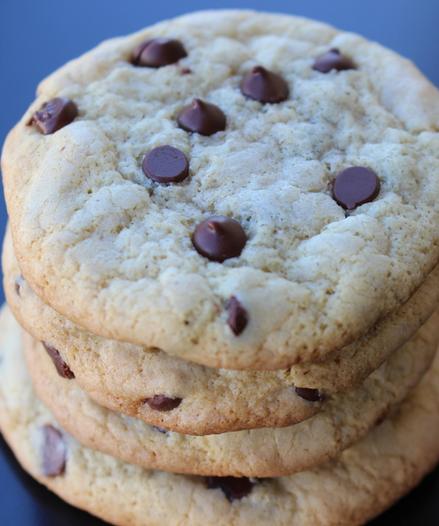 ​

Hi Re:Mixed Bakery! How are you doing today?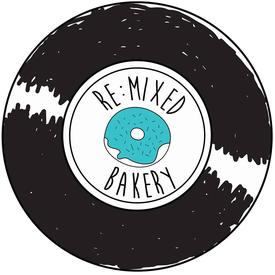 Learning to play the guitar, finally.
What's next on your bucket list?
I love getting lost in LA and discovering new fun activities this city has to offer.
Besides your business, what else do you enjoy doing?
Be comfortable with change. Things are going to always change and sometimes out of our control, but that's how it goes and you need to get comfortable with the uncomfortable.
What's the best piece of advice you've gotten along the way in building your business? What advice would you have for others?
I wouldn't change a thing- I have had such a good time and learned so much from starting ReMixed.

HOW LONG DOES IT TAKE TO CREATE AN ITEM ON YOUR MENU? TELL US THE PROCESS!

What do you love the most about our Farmer's Markets?
How long have you been in our Farmers' Markets and which ones?!
About how many products are currently on your menu?
What's your personal favorite item of your offerings?
What is your most popular product?
We offer delicious bite-sized Gluten- Free Donuts, Pop Tarts, Brownies, Muffins, and Cookies with Paleo and Vegan options. All ReMixed baked goods are made from scratch with all natural ingredients!
What kind of products do you offer?
How did you come up with the name Re:Mixed Bakery?
What inspired you to start a business? Have you always wanted to?
HAVE YOU ALWAYS LIVED IN CALIFORNIA? WOULD YOU LIVE ANYWHERE ELSE BUT HERE?

TELL US ABOUT YOUR BUSINESS.